Directors of the Society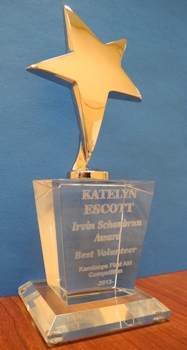 These professional members are duly elected by the membership and act for the Society. They meet once a month; these meetings are also open to any member in good standing. Please notify the office ahead of time if you plan to attend.
The Directors deal with many projects, ongoing and innovative ones alike, to keep the Association moving forward. Your suggestions are always welcome!
Email any executive member or director by clicking on their name. If you wish, you may email the Board of Directors at
thedirectors@ofaaa.bc.ca
.
Disclaimer:
Correspondence from any Director represents his or her own opinion and may not necessarily reflect that of the OFAAABC.